Jerusalem Pearl Hotel
Jerusalem Pearl Hotel Online reservation best prices
Information about Jerusalem Pearl, a hotel in Jerusalem Israel.

Jerusalem Pearl hotel Jerusalem located right at the heart of Jerusalem -The Jerusalem Pearl hotel offers 110 rooms including 22 luxury Suites.

Pearl Hotel Jerusalem Description

Offering a good location, this property is an ideal place for those longing for a wonderful and enjoyable stay.
Check Availability
Location
Situated in the heart of Jerusalem, the Pearl Hotel is at the meeting point of the Old City and the modern New City of Jerusalem. Facing David's Citadel and Mount Zion, the hotel is just a short walk from the Western Wall, Jaffa Gate and the new commercial district.
Rooms
The hotel boasts 110 comfortable guestrooms including beautifully designed luxury suites that are well-equipped with a host of modern amenities that any traveller would expect from a hotel of this category.
Restaurant
For your dining pleasure, the onsite restaurant serves a variety of traditional Jewish cuisine as well as inventive dishes, in a relaxed setting. The bar is also an ideal place for a refreshing drink and for meeting business colleagues or just relaxing with friends.
General
The beautifully designed and appointed banquet hall that can accommodate up to 500 delegates is an ideal place for hosting any kind of functions such as conventions or any social events. During leisure, you can make use of the recreational facilities such as gymnasium, swimming pool, sauna and jacuzzi available onsite.
BOOK NOW
Cannot find what you were looking for?
search here
By visiting our sponsors sites we can keep this Jerusalem encyclopedia Free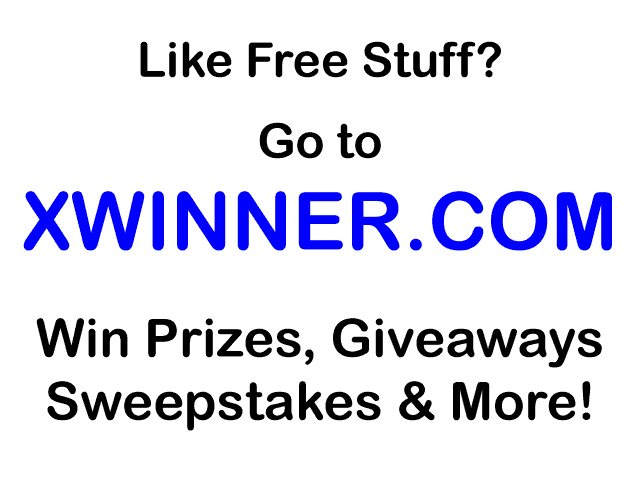 The biggest Jerusalem content encyclopedia on the Internet. Jerusalempedia is a site that offers a full range of terms related to jerusalem.