Jerusalem Syndrome
The Jerusalem syndrome is the name given to a group of mental phenomena involving the presence of either religiously themed obsessive ideas, delusions or other psychosis-like experiences, that are triggered by, or lead to, a visit to the city of Jerusalem. It is not endemic to one single religion or denomination, but has affected Jews and Christians of many different backgrounds.
Jerusalem Syndrome Book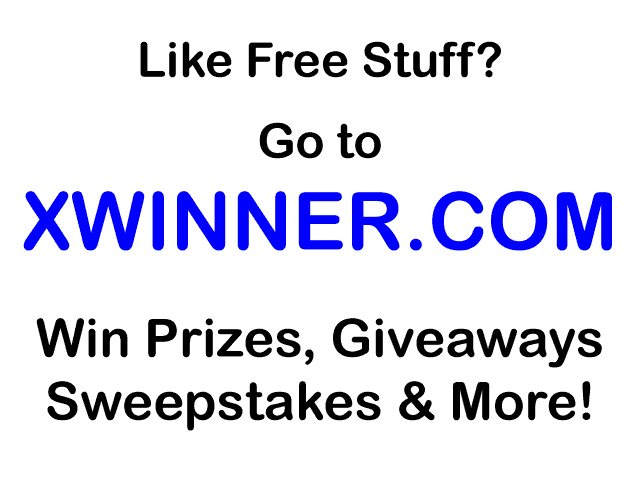 The biggest Jerusalem content encyclopedia on the Internet. Jerusalempedia is a site that offers a full range of terms related to jerusalem.
Jerusalem Syndrome News / Real Evenets (updated every time a Jerusalem Syndrome is reported)
Next time you stop off in Jerusalem, we suggest that you might want to take along some contact information for your favorite shrink back home. The odds are greatly against it, but you may end up thinking you're John the Baptist or the Virgin Mary. There is a rare travel psychosis known as Jerusalem Syndrome and in 1999, more than 50 visitors were diagnosed. The Savvy Traveler's Judie Fein fills us in.
In Israel, Jerusalem Syndrome is taken very seriously. Everyone involved in security, tourism, or health is on the lookout for afflicted visitors. In an average year, three or four tourists develop real, palpable Jerusalem Syndrome. In l999, more than 50 visitors were diagnosed, the increase possibly attributed to millennial activities.
The Jerusalem Syndrome was first clinically identified by Dr. Yair Bar El, formerly director of the Kfar Shaul Psychiatric Hospital and now district psychiatrist for the Ministry of Health. Bar El studied 470 tourists who were referred to Kfar Shaul for treatment between 1979 and 1993 and on the basis of his work with these visitors, who had been declared temporarily insane, reached some fascinating conclusions.