The location of Herod's tomb is documented by Roman historian Flavius Josephus, who writes, "And the body was carried two hundred furlongs, to Herodium, where he had given order to be buried."
Flavius Josephus provides more clues about Herod's tomb which he calls Herod's monuments:
So they threw down all the hedges and walls which the inhabitants had made about their gardens and groves of trees, and cut down all the fruit trees that lay between them and the wall of the city, and filled up all the hollow places and the chasms, and demolished the rocky precipices with iron instruments; and thereby made all the place level from Scopus to Herod's monuments, which adjoined to the pool called the Serpent's Pool.
Professor Ehud Netzer, an archaeologist from Hebrew University, read the writings of Josephus and focused his search on the vicinity of the pool and its surroundings at the Winter Palace of Herod in the Judean desert. An article of the New York Times states,
Lower Herodium consists of the remains of a large palace, a race track, service quarters, and a monumental building whose function is still a mystery. Perhaps, says Ehud Netzer, who excavated the site, it is Herod's mausoleum. Next to it is a pool, almost twice as large as modern Olympic-size pools.
It took 35 years for Netzer to identify the exact location, but on May 7, 2007, an Israeli team of archaeologists of the Hebrew University led by Netzer, announced they had discovered the tomb. The site is located at the exact location given by Flavius Josephus, atop of tunnels and water pools, at a flattened desert site, halfway up the hill to Herodium, 12 kilometers (7.5 mi) south of Jerusalem. The tomb contained a broken sarcophagus but no remains of a body.
Browse our free encyclopedia by alphabet:


A
B
C
D
E
F
G
H
I
J
K
L
M
N
O
P
Q
R
S
T
U
V
W
X
Y
Z
Join the Club for more information about Herod Family Tomb Jerusalem Log In
Join the Club - Advertise With Us - Contact Us - Links - Privacy Policy

JERUSALEMPEDIA.All Rights Reserved.
The biggest Jerusalem content encyclopedia on the Internet. Jerusalempedia.com is a site that offers a full range of terms related to Jerusalem.
Our Mission is to create the most comprehensive and definitive source of information available on Jerusalem anywhere. We are in the process of compiling the world's most comprehensive source of inter-related encyclopedic information sources covering every subject of Jerusalem to our visitors.
Family Tomb of Herod. Family Tomb of Herod in Jerusalem. A brief description of the Family Tomb of Herod
Just south of the King David Hotel is the family tomb of King Herod. It is closed by a large stone.
And the spirit of God cloaked Zechariah ben Yehoyadah, the priest, and he stood over the people and said to them, 'So sayeth the Lord, "Why have you forsaken the commandments of God, though you do not succeed? Since you have left God, He shall leave you." And the (people) banded together and atoned him at the command of the king in the courtyard of the House of God."

Chronicles II 24:20-22
Aerial photo of Herodium from the southwest
Travel Partners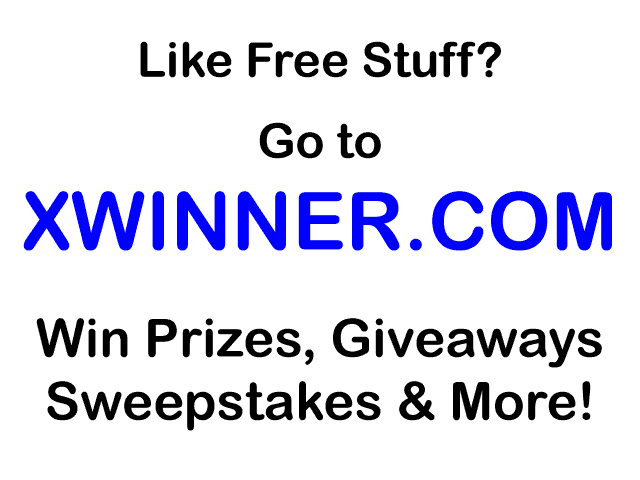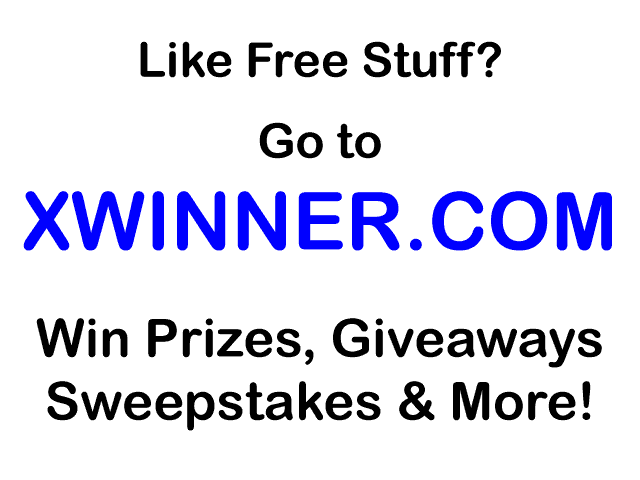 Herod Family Tomb Jerusalem
Search related to: Herod Family Tomb Jerusalem