Browse our free encyclopedia by alphabet:


A
B
C
D
E
F
G
H
I
J
K
L
M
N
O
P
Q
R
S
T
U
V
W
X
Y
Z
Join the Club for more information about Har Hamenuchot Log In
Join the Club - Advertise With Us - Contact Us - Links - Privacy Policy

JERUSALEMPEDIA.All Rights Reserved.
The biggest Jerusalem content encyclopedia on the Internet. Jerusalempedia.com is a site that offers a full range of terms related to Jerusalem.
Our Mission is to create the most comprehensive and definitive source of information available on Jerusalem anywhere. We are in the process of compiling the world's most comprehensive source of inter-related encyclopedic information sources covering every subject of Jerusalem to our visitors.
Searches related to: Har Hamenuchot, Jerusalem
Har Hamenuchot Cemetery
Har Hamenuchot Jerusalem
| | |
| --- | --- |
| ■ | Museums - Complete Jerusalem museums travel guide provides all museums listing in Jerusalem. |
| ■ | Religious Sites - Jerusalem is the location of a number of specific places sacred to one or more of the three monotheistic religions, Judaism, Christianity, and Islam. |
| ■ | Hotels - Jeusalem Hotel Guide you'll be able to easily find Jerusalem hotels online, by level of accommodations |
Har Hamenucot
or Har HaMenuchot is a famous
cemetery in Jerusalem
, Israel. Many Jewish notables, both from Israel and the Jewish diaspora, including a great number of famous rabbis, are buried there. The cemetery was founded in 1951, three years after Israeli independence - AACI cemeteries.
Famous people buried at Har Hamenuchot
Rabbi Baruch Ashlag, Rabbi Yehuda Ashlag, Rabbi Chaim Joseph David Azulai, Yitzhak Ben-Zvi, Rabbi Nachman Bulman, Rabbi Shlomo Carlebach, Rabbi Moshe Feinstein, Naftali Herz Imber, Rabbi Yitzchak Kadouri, Rabbi Aharon Kotler, Rabbi Isser Zalman Meltzer, Rabbi Chanoch Dov Padwa, Grand Rabbi Aharon Rokeach, Rabbi Gedalia Schorr, Rabbi Meir Shapiro, Rabbi Naftoli Shapiro, The Gaon of Tchebin Rabbi Eliezer Waldenberg, Rabbi Menachem Ziemba.
Resting place,
Har HaMenuchot
,
Israel
.
Har HaMenuchot
"Mount of Rest", Ashkenazi pronunciation,
Har HaMenuchos
) is the largest cemetery in
Jerusalem
, Israel.
The Association of Americans and Canadians in Israel is expanding its section in the Har Hamenuchot Cemetery in Jerusalem, in response to a growing demand from members. Fifty burial plots in the Har Tamir section of the cemetery in Jerusalem's
Givat Shaul
have been reserved for AACI members, alongside the 50 plots sold to members there over the past year. AACI cemeteries
PLACING STONES ON GRAVE TOP ON HAR HAMENUCHOT
Partial view of Har HaMenuchot
Travel Partners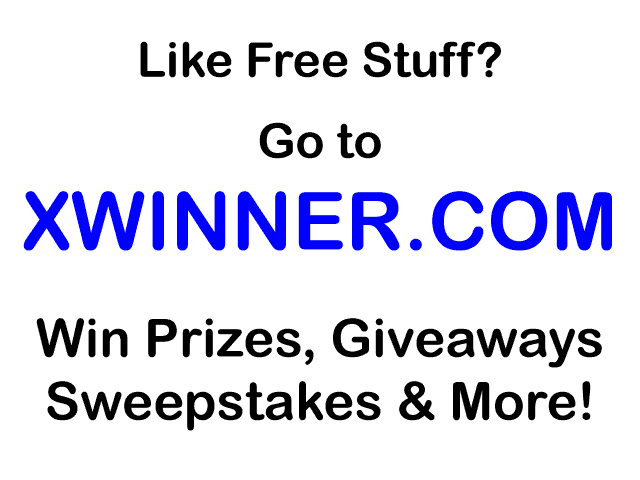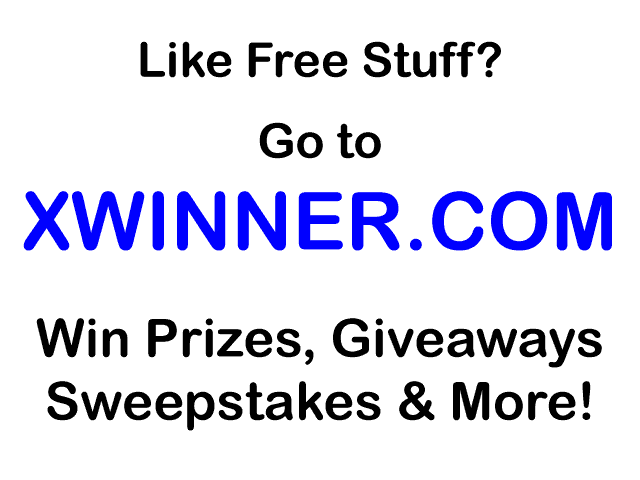 Har HaMenuchot Jerusalem